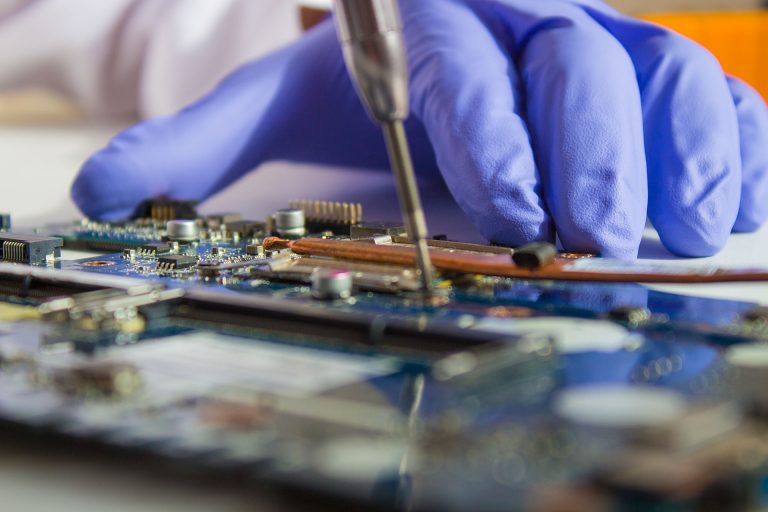 We can come to your home or office and repair your computers on site or we can collect them and bring them back to our fully maintained workshop to completely refurbish and restore your computer and files back to a near new condition.
If you have lost files or photographs and fear that you have lost them we have software that will allow us to get them back for you. Simply close your computer or laptop and Contact Us Immediately so we can restore those "lost" files and photographs
Our rates are very competitive and we charge $79.95 plus GST per hour for all work done inside our workshop.
All work done on your work site or at your home then we charge $99.95 plus GST per hour for our technicians to come to you.
All parts and software that we need to use will be at costs to you as discussed at the time of repair.
Call our 24/7 Tech Support Number for an immediate response: (03) 974 1413
Email Us: support@pc-repairs.co.nz
You can request a call back or collection by filling out the Contact Us form
computer repairs | pc repairs | laptop repairs | laptop screen replacements | laptop screen repairs | macbook repairs | mac repairs | data recovery