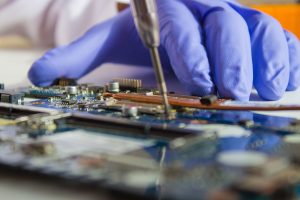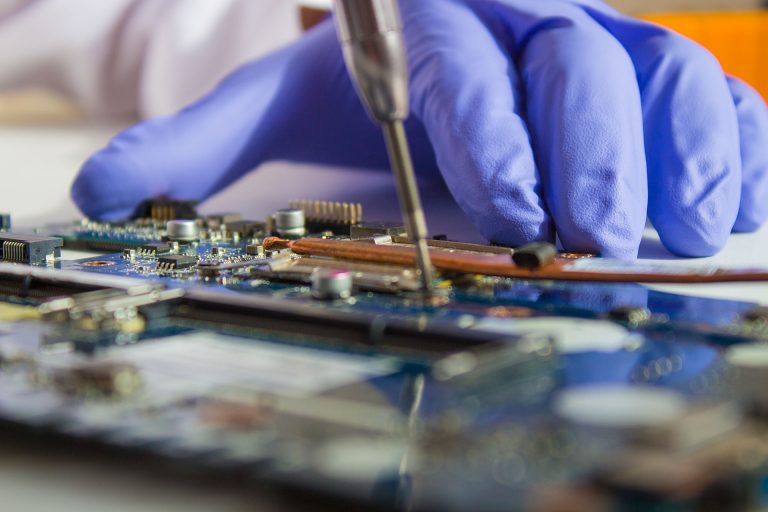 Apple Mac Repairs
When your PC or Laptop won't start, runs so slowly or dies completely Contact Us we have a full workshop to repair most makes and model of desktops and laptops. We can replace your laptop screen, remove spyware/malware, reinstall a fresh operating system or restore your data and lost files with ease.

Laptop Screen Repairs & Replacements

Desktop Computers

Laptops

Apple Mac's

MacBook's

Tablets

Ipads – Ipods

Android Phones

iPhones – Smartphones
computer repairs | pc repairs | laptop repairs | laptop screen replacements | laptop screen repairs | macbook repairs | mac repairs | data recovery
If you have lost files or photographs and fear that you have lost them we have software that will allow us to get them back for you. Simply close your computer or laptop and Contact Us immediately so we can attempt to restore those "lost" files and photographs.
Call our Tech Support number for an immediate response: (03) 974 1413
Email Us: support@pc-repairs.co.nz
We can no longer come to your home or office for repairs you must bring the jobs into us here.
You can arrange a convenient drop off or collection time by booking via our online booking system here:

Please Note:
Contactless Drop Off & Collection ONLY and just one person inside our gate at a time.
Place item in blue/white bin by workshop door and complete the job sheet inside bin with your full contact details (just the highlighted sections as we will fill out the rest of the details) then ring doorbell and leave.
We will assess the job then we will contact you with our quote to repair, you decide at that time if you wish to continue or cancel this job and then we proceed and fix it or cancel things at this stage.
Once your job is repaired and ready, we will contact you to arrange a convenient time for collection.
Scan the Covid-19 QR code either inside the bin lid or on the workshop door
IF YOU DO NOT HAVE A TIME BOOKED YOU MUST NOT BE HERE AT ALL!
You can arrange a convenient drop off or collection time by booking via our online booking system here: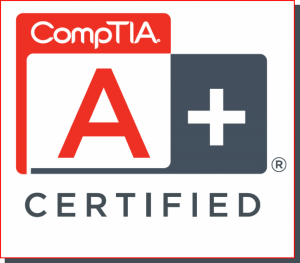 Call us to get a free quote